A new responsive website combined the Company's need to convey the Brand values through images of the elements realized, the projects and the various products with helping the international public discover the proposals of old elements of furniture and accessories which are much sought after on northern European markets and restored and converted for new uses.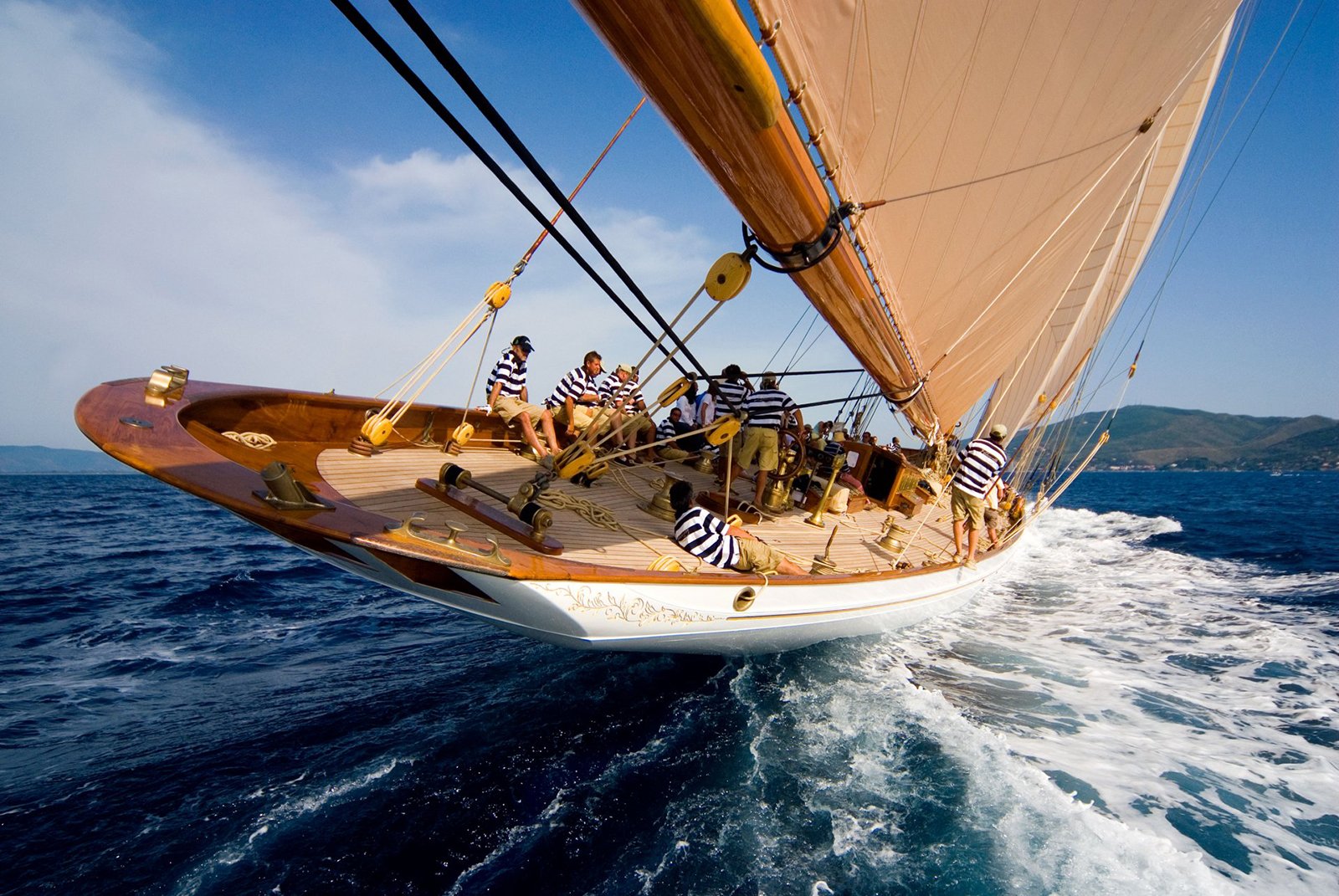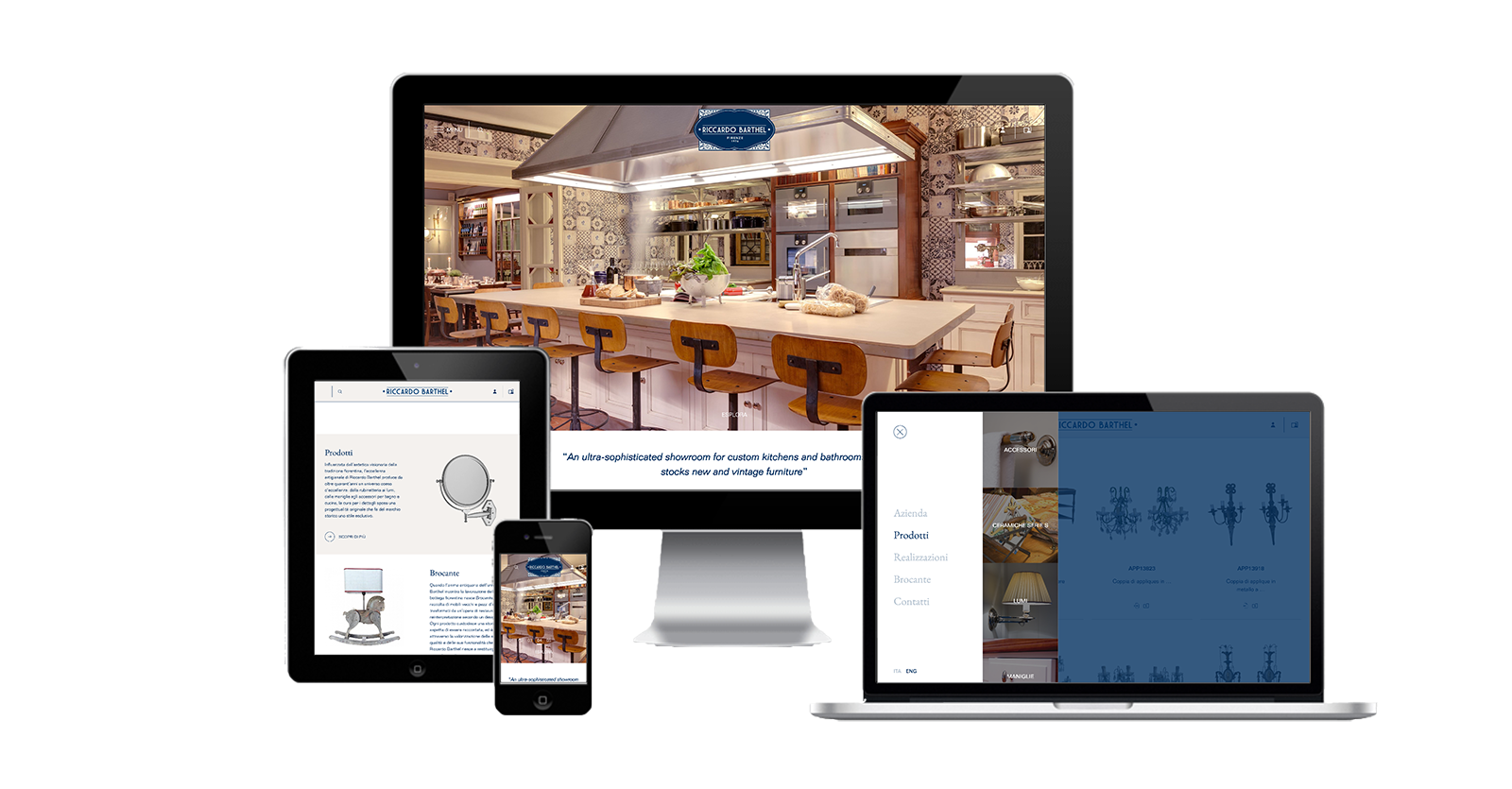 Our branding agency has been selected by a historic and prestigious business to assist its transformation from an excellent craft company into an international Brand in the interior design and furnishing sector.
This complex and atypical company required a careful study of its assets and brand values in order to be able to define the most suitable strategy.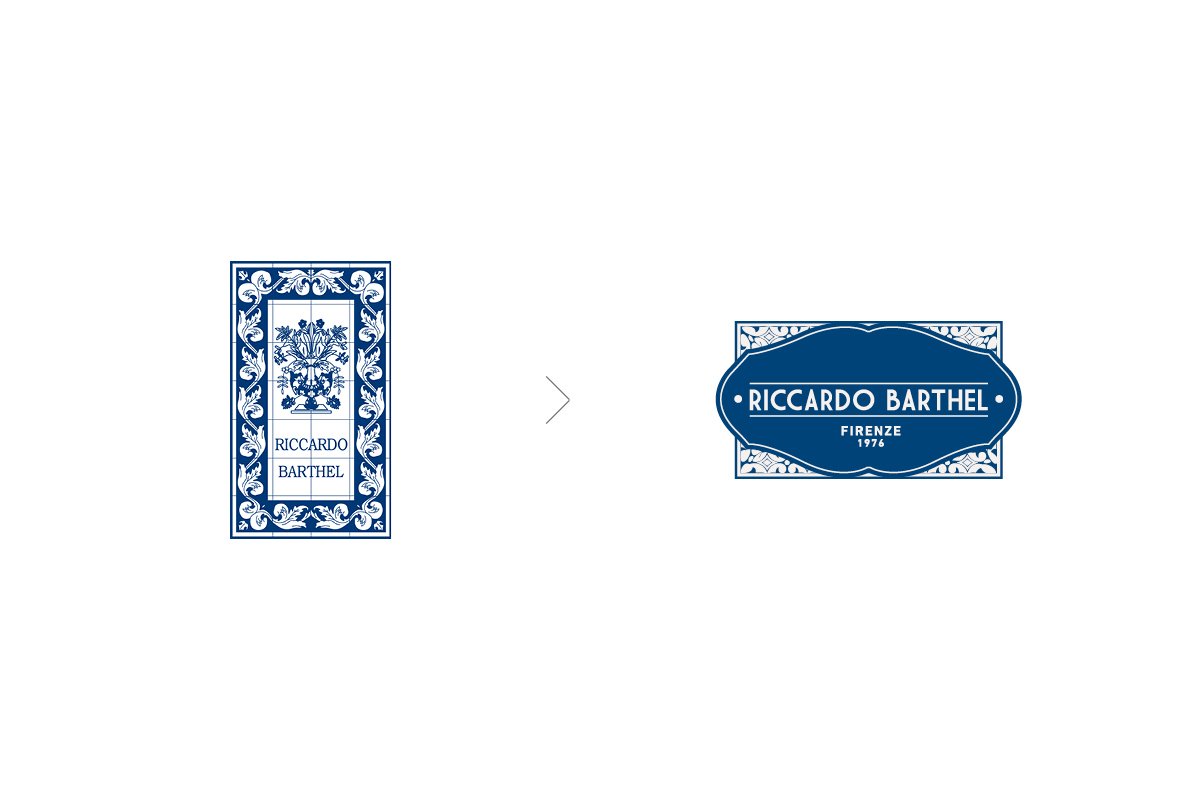 The previous logo had been realized by faithfully reproducing a historic emblem in tiles but this greatly limited the Brand's perception and legibility and, for this reason, we suggested a significant restyling that focused on some fundamental aspects: continuity of image with the previous logo, Brand recognition and the historic nature of the brand.
Together with the restyling of the Brand we designed the coordinated image, identifying two institutional colors and defining a visual identity manual.