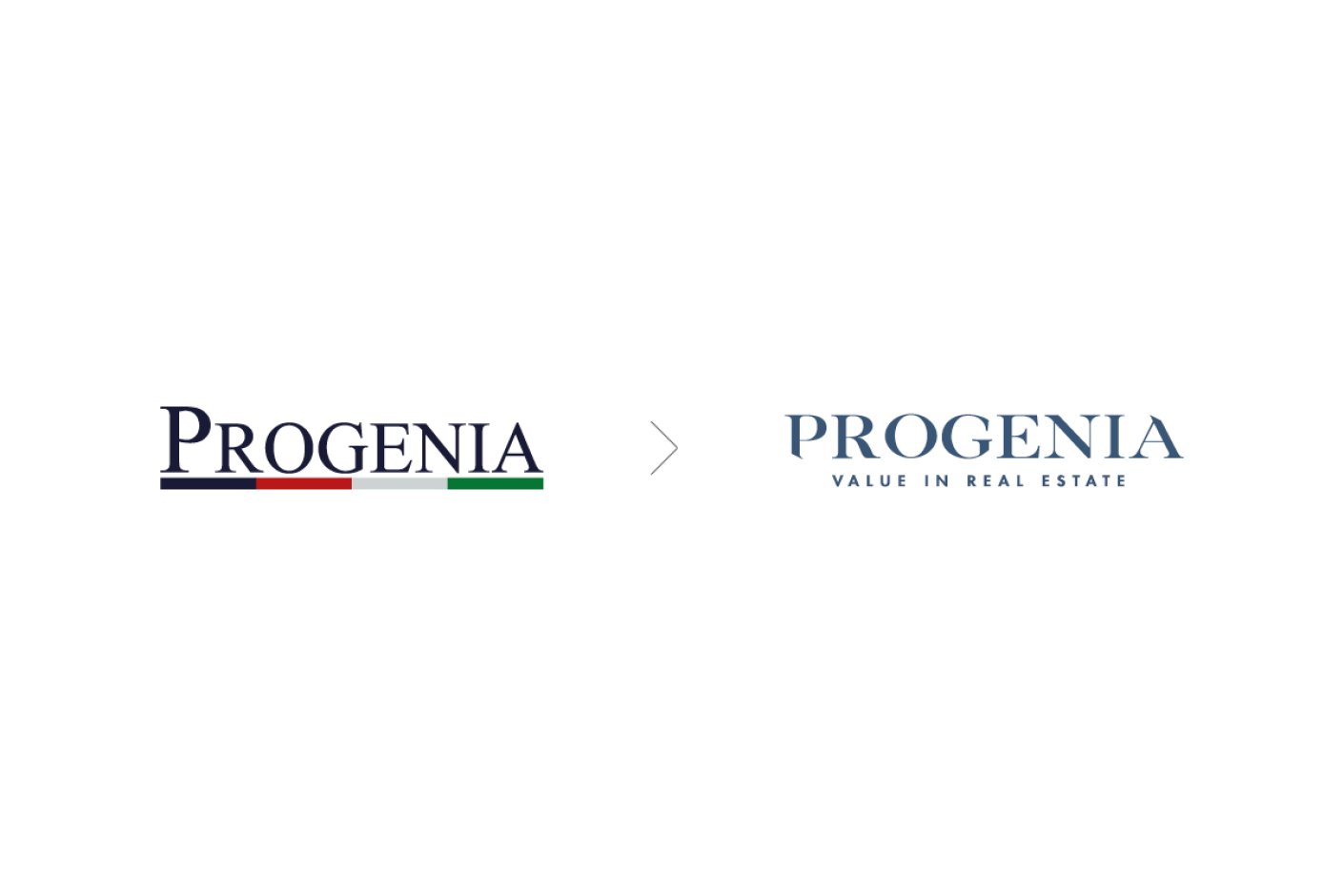 For this real estate promotion and development company, we have carefully restyled the logo in order to give the Brand a new image perfectly aligned with its positioning, but also more refine, defined and recognisable.
Even the eye wants its part. For Progenia we have designed, following a principle of uniformity, all those visual elements aimed at enhancing the image and making it immediately recognizable. An image that reflects the Brand's identity and mission.
In addition to the logo restyling activity, we have been committed to the creation of a company profile capable of transmitting directly and enhancing the brand's values, aware of the power of storytelling.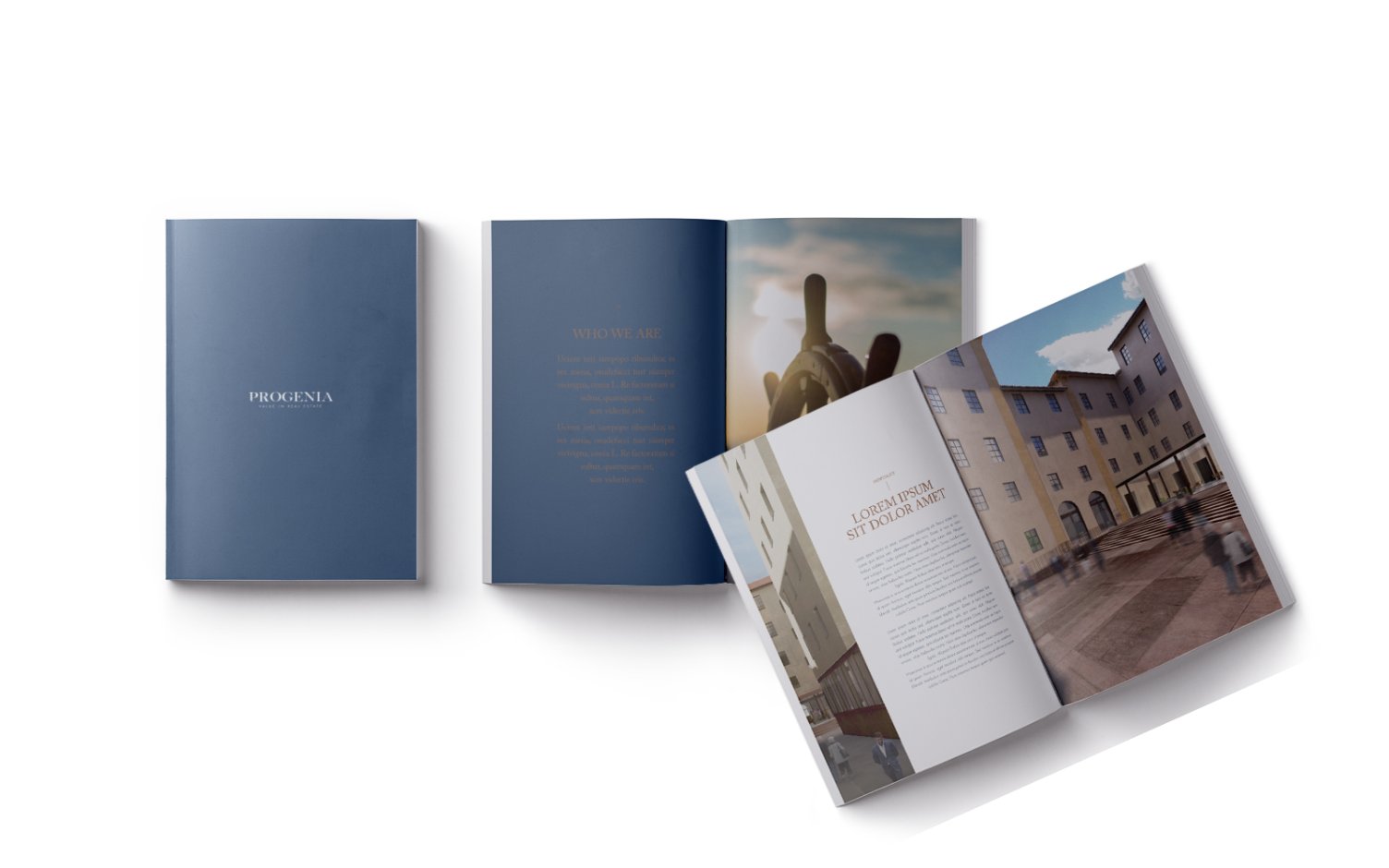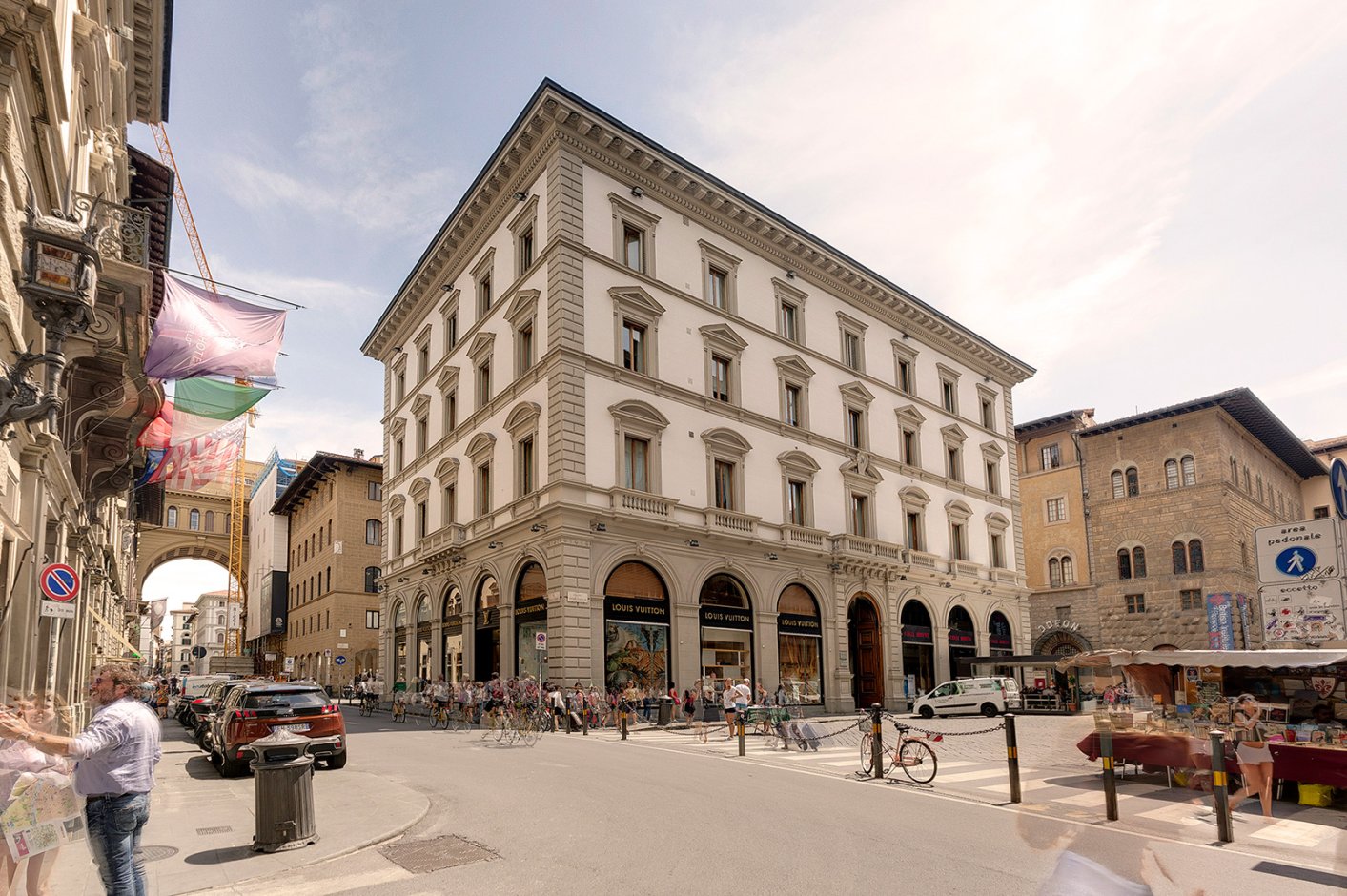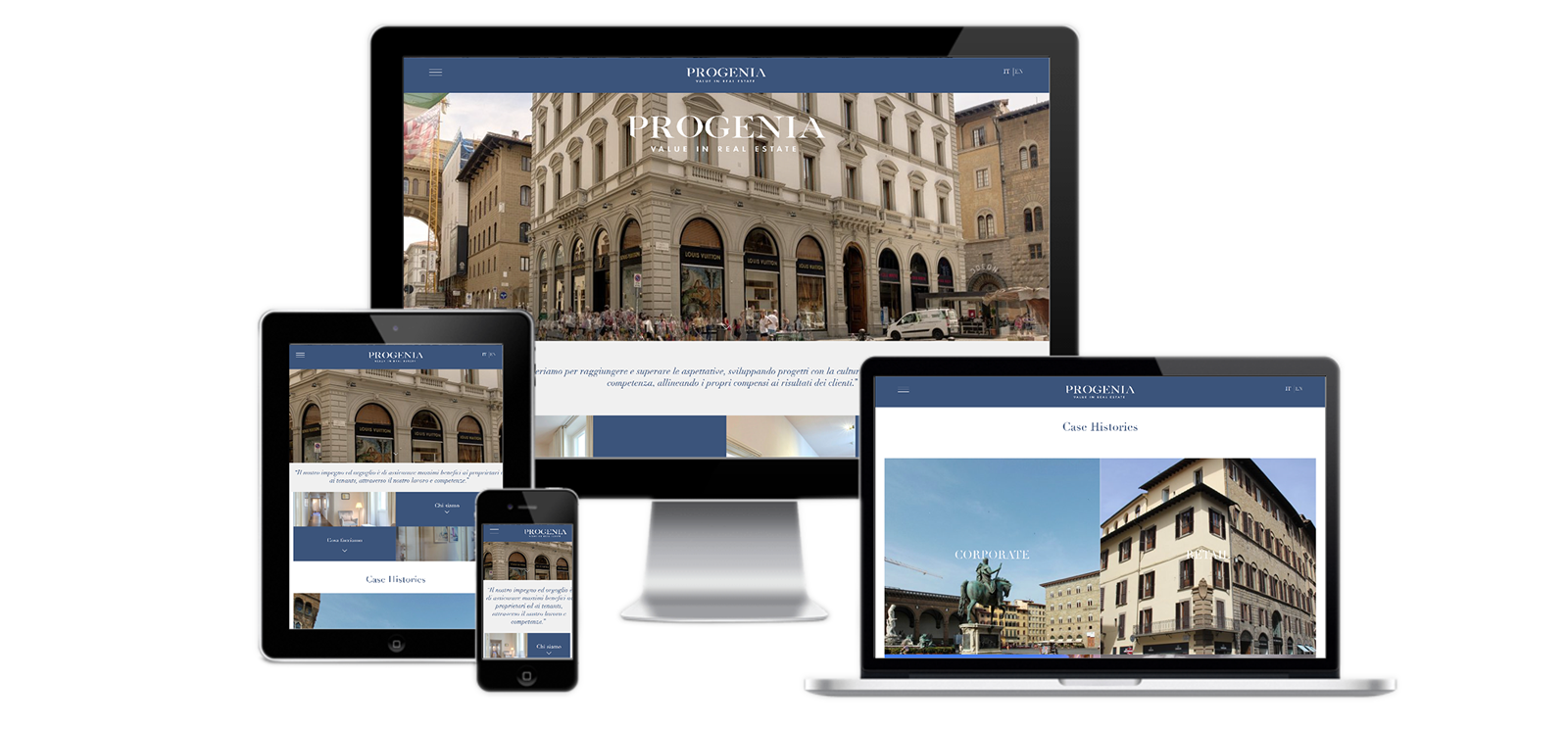 A new responsive website for this company of real estate projects promotion and developement. After a careful analysis of potential competitors, our web agency has developed a graphic project and a site map able to respond efficiently to Progenia's positioning objectives.