The digital first of all! Ruffino has chosen to entrust us with the online communication of its two brands: Ruffino and Ruffino Experience, represented by the Tenuta di Poggio Casciano, the real heart of the brand. Web and DEM are joined by social channels. The goal is the same: a complete media strategy of content creation aimed at maximizing performance. The result? Omnicom Public Relations Group's "The digital taste of Italian wine" ranking climbed every year. Ruffino, from 2020 to 2022, moves from eighth to second!
Ruffino is synonymous with Tuscany. An aspect that is also found in the Spirits that bear the signature of the Tuscan brand. The company turned to us to communicate Antica Ricetta, the philosophy embodied by the new Vermouth and Amaro. An advertising campaign that puts the product at the center telling, in a single image, the story of a tradition that is repeated.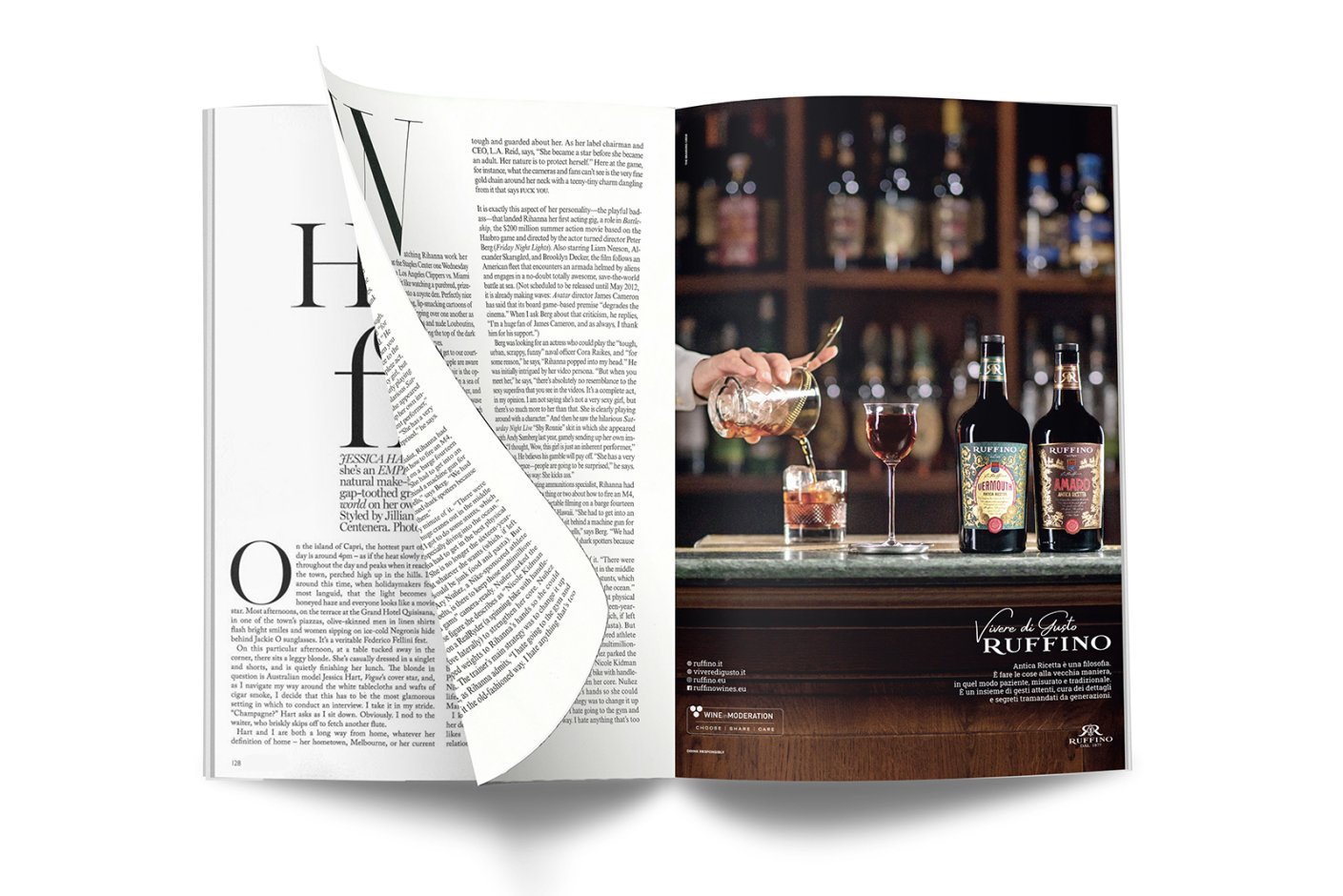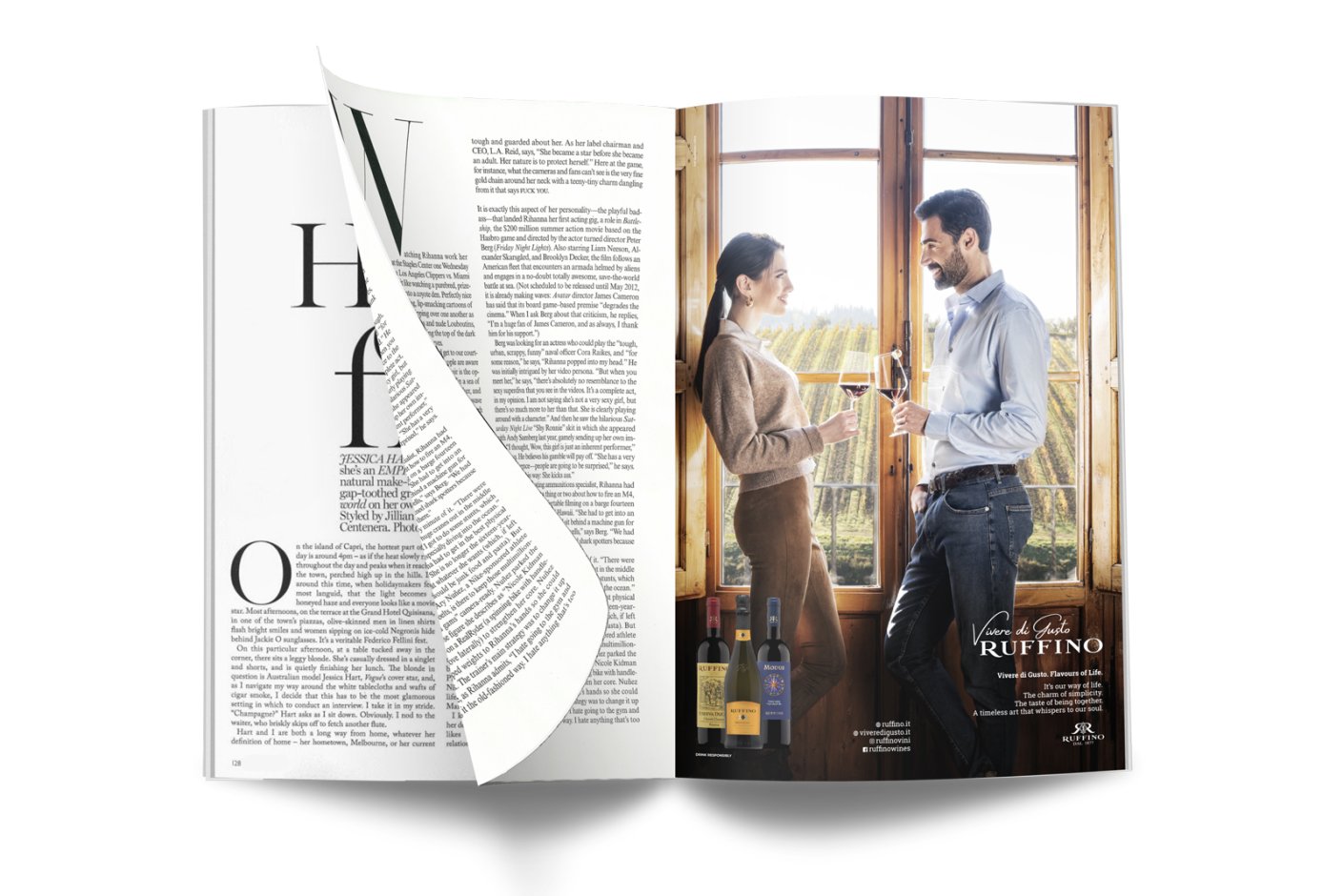 A new product campaign to communicate with a simple message and belonging to the authentic Living Taste Ruffino.
Consistent with the values of conviviality, passion, genuineness and sustainability, Vivere di Gusto expresses the Italian attitude of being able to grasp life in its fullness, avoiding ostentation and preferring elegant simplicity, good food, the strength of a smile, the pleasure of being together.
This important company in the world of wine has entrusted our web agency with the design and development of a new website designed for the EMEA market.
Responsive, contemporary and dynamic in graphics, with an elegant look and feel and a fluid and intuitive navigation, this site combines aesthetics and functionality. Through the site it is possible to consult the wide range of products of the Ruffino world as well as immerse yourself in the reality of the 6 Ruffino Estates in Tuscany and the 2 Poderi Ducali in Veneto.