To show, not hide. This is also true for Agresti's new website. Our communication agency has conceived, designed and developed a website to share the story of the Florentine company which has produced unique pieces of furniture with integrated safes since 1949. This website is not just for show, rather it facilitates immediate communication of the offered products and is also a website designed for navigating, experimenting, and experiencing. It adapts to any device, is fast, and the User Experience is fluid and intuitive.
In addition to the dedicated sections for the company and products, a customizer has been developed to combine a catalog's functionality with a truly engaging experience to enhance this project. There are 5 levels of configuration which allow the user to choose every possible composition and combination available. It's a responsive digital solution for every single detail of a customized product.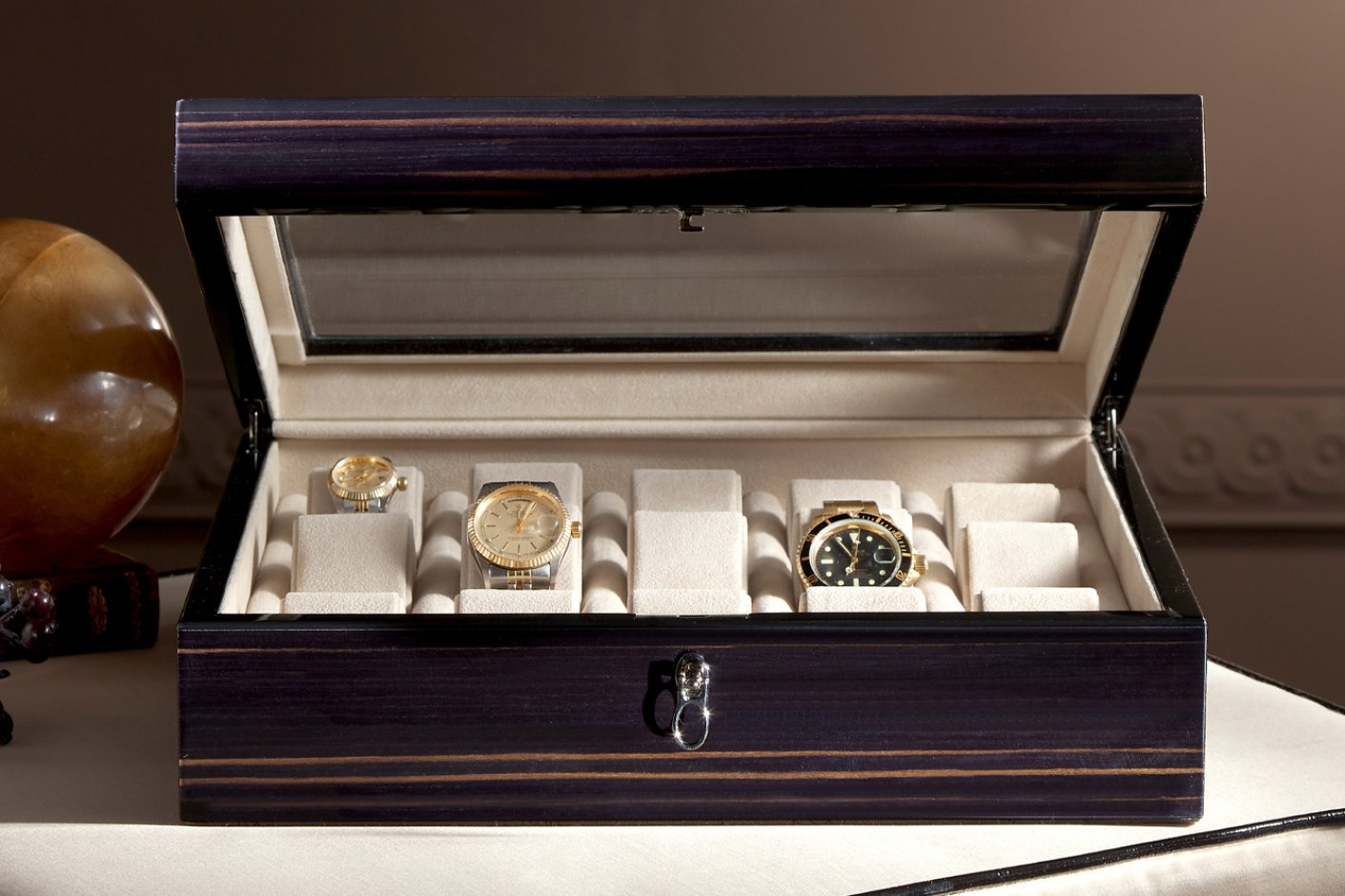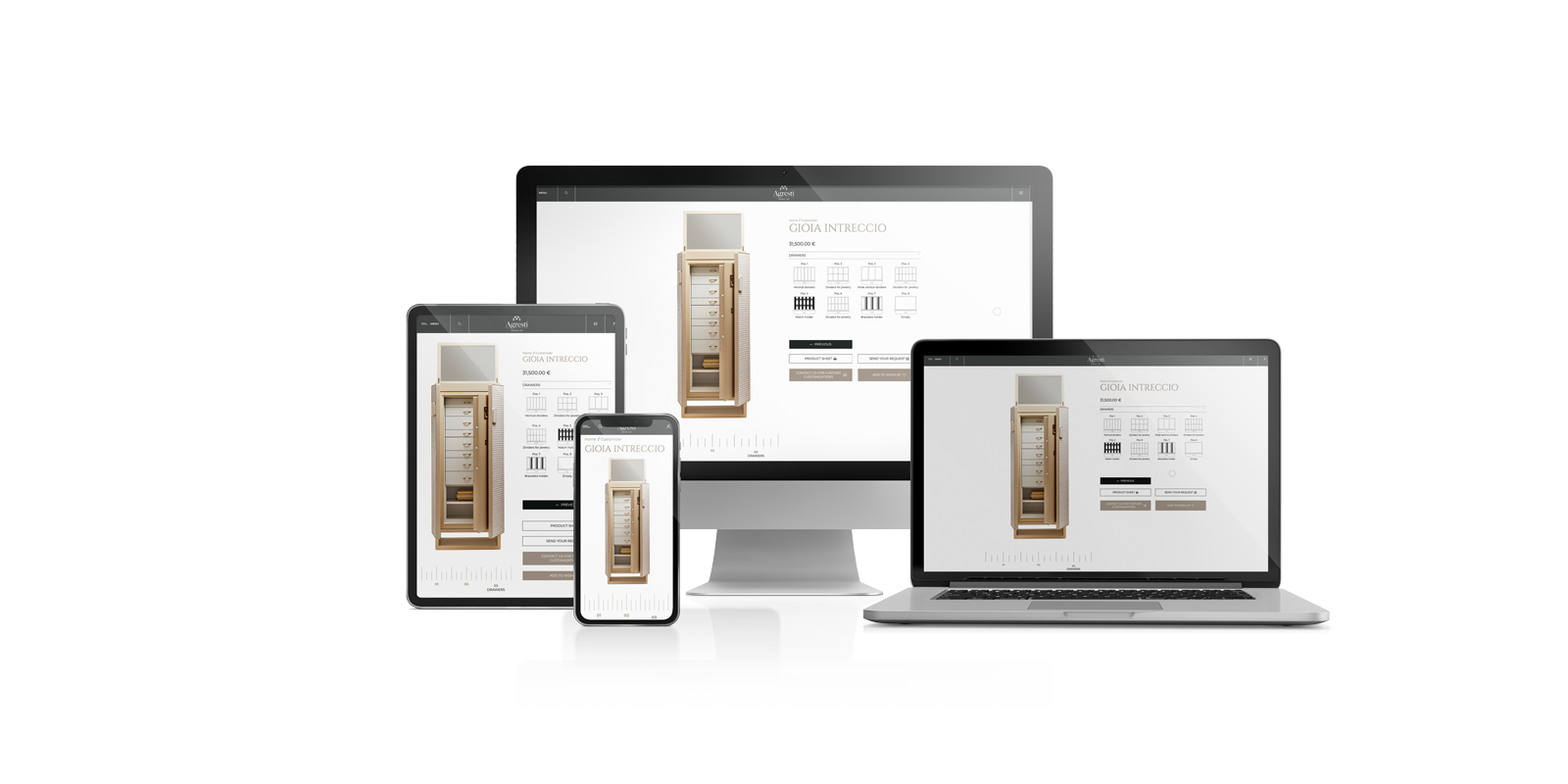 A new company profile for a company that since 1949 has stood out for its exclusivity and quality in the production of safety safes. We have translated these characteristics into a volume capable of enclosing them all through texts and images that tell over 70 years of history and craftsmanship.
Worthy of note is the particular choice of colour of the cover, whose shade, if placed side by side with that of the covers of the other catalogues, creates an elegant nuance that embellishes, as a whole, these communication tools.