In an increasingly demanding, dynamic and frenetic market, the restyling of a logo is always a challenge. For Tivoli Group our communication agency has kept the old graphic elements by enhancing their strengths with small but decisive interventions only on the form. This to make it fresher, consistent with today's graphics and to reinforce the message that it communicates.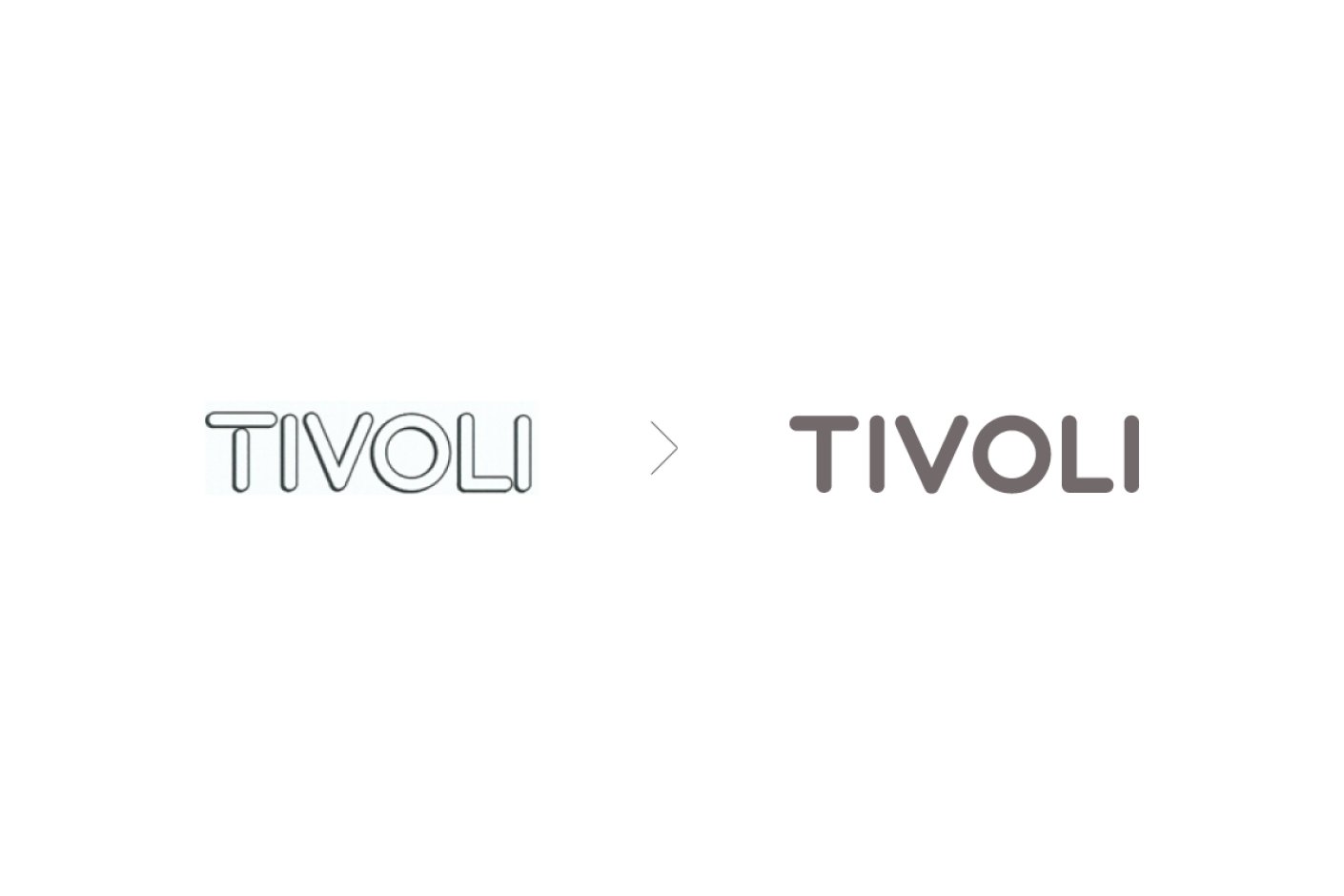 To improve the emotional and instinctive perception of the target audience we have developed a complete visual identity system. A solid Brand Identity easily linked to the Brand Image, which reflects the company's orientation and objectives, as well as the Brand's philosophy and values.
Using storytelling and studying the history of the Brand, we have linked together the most significant concepts and the most communicative images in an engaging Company Profile, able to retrace the most important stages of the company's history, its philosophy and its mission.
For Tivoli Group we have developed a completely new website in the graphic aspect. A restyling that enhances the processing phases and products of the Company with images and words, making the communication more effective and immediate. Dynamic and responsive, the new website guarantees easy and intuitive navigation, because simplicity is often synonym of efficiency.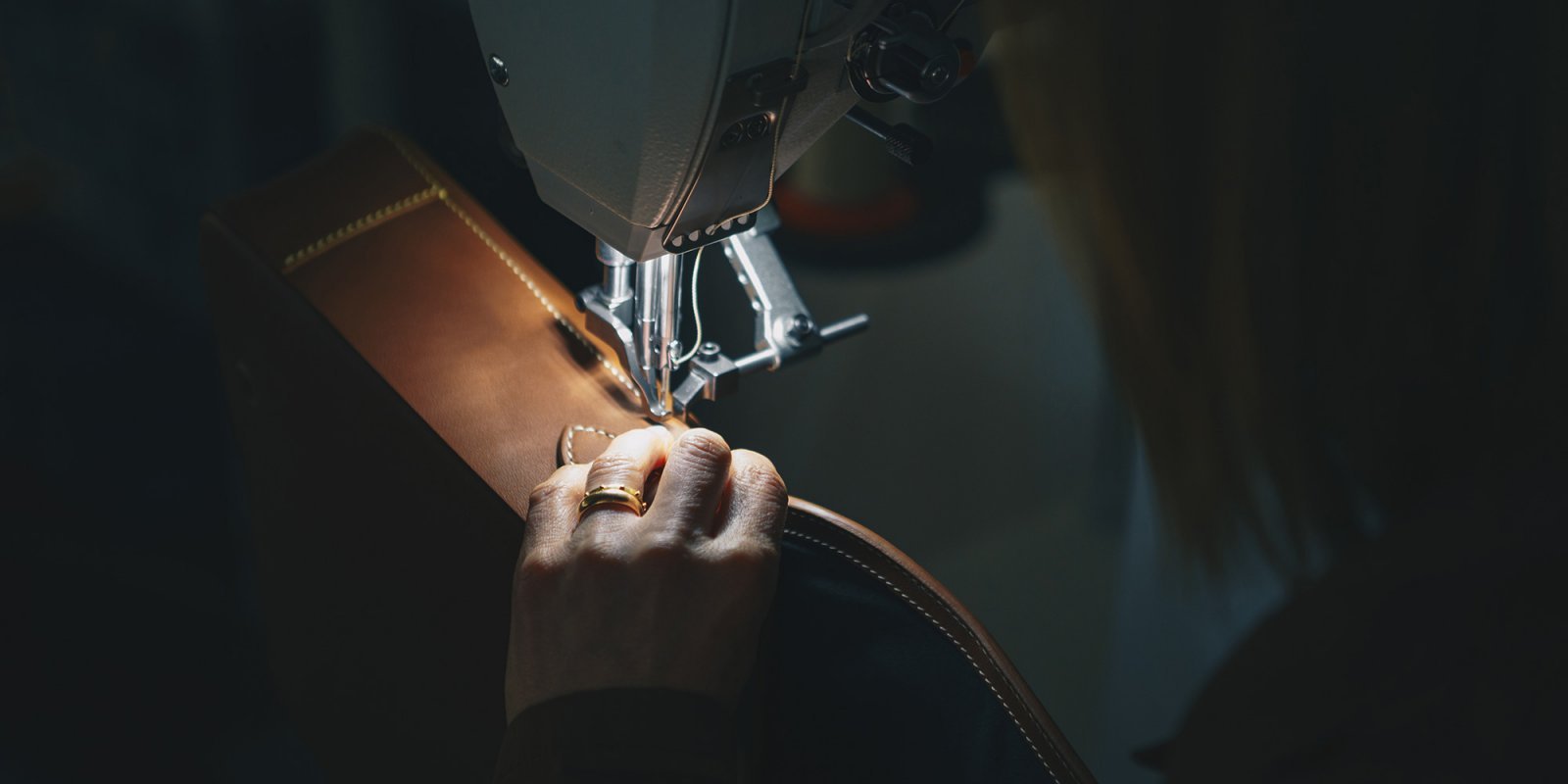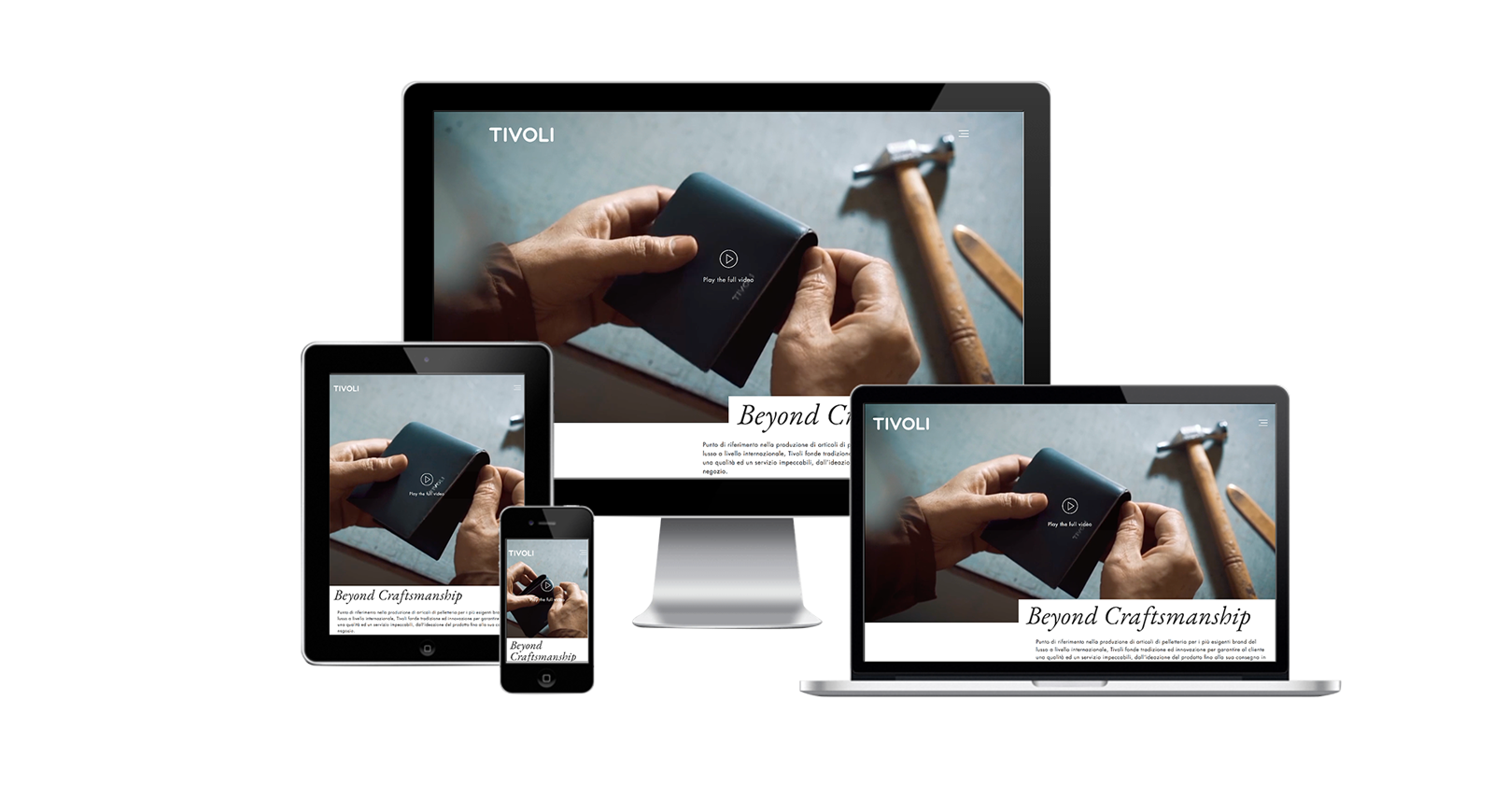 From the model shop to shipping. The new video we made for Tivoli Group tells this historic company, through the phases of processing and the people who are part of it. The music, particularly expressive, has been composed ad hoc and scans the sequence giving pathos to the entire assembly.